It is official!
Josh and I are the proud owners of a 113 year-old home in Springfield.
She's something, isn't she?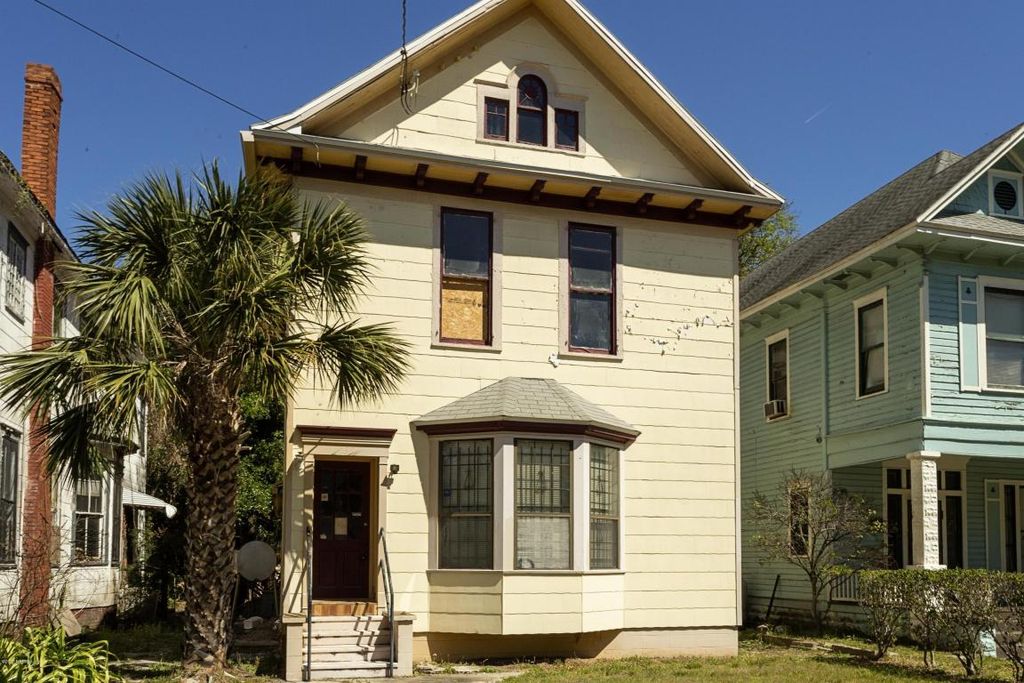 I bet some of you are thinking…WTF.
I certaintly was when I first saw it.
Don't fret.  I promise to give you the deets in my upcoming posts:
The house, the location and the history (And there is even a connection to my time in the Junior League of Jacksonville!)
How did we find it?
What did we pay for it?
What are we going to do to it?
First things first.
My home-owning hubby and I are headed to the house to toast this new adventure!
Jennifer
PS – She needs a name!  Send us your ideas!